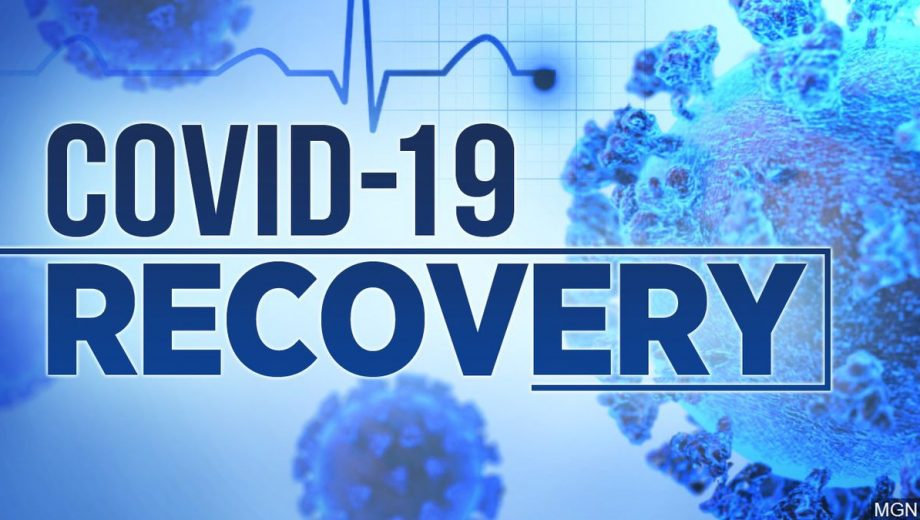 As social and economic restrictions are lifted, the influence of the COVID-19 pandemic on consumer behavior includes not only what they buy and where they shop, but how they pay. The effect of the pandemic on the payment industry is significant. The world is shifting from traditional payment methods, e.g. PIN bank cards, cash, etc., and towards digital and contactless payment methods via apps, NFC, and more. These changes were already happening, but the pandemic accelerated them, and there is no doubt that they will stay and even thrive post-COVID.


Following are the post-COVID payment trends you should know about:


The Increase in Digital Payment Services


Digital and mobile payment services are also on the rise. With millions of people being stuck at home, online shopping and digital payments significantly strengthened as people chose to shop from the comfort and safety of their homes. Furthermore, the use of mobile wallets also rose, with current users becoming "super-adopters", as well as new adopters taking this option up. Apart from this, according to a study, it was found that there has been a sharp increase in consumers' mobile device usage to facilitate online shopping.


China Dominates the Digital Wallet Trend


China is a leader when it comes to mobile payment's infrastructure. More than half of in-store purchases in the country are made through mobile phones, which is equivalent to three-quarters of their GDP. This percentage is much higher as compared to some other developed markets in the world, e.g. U.S., Germany, etc. In spite of all the developments around payments, no dominant player emerged in the mobile wallet market in other countries. This means that the ground is ready for key players to enter the mobile wallet space and compete against other payment providers in their respective countries.


Buy Now Pay Later (BNPL) Offers Are on the Rise


BNPL Offers have become very popular amongst consumers during the Coronavirus pandemic, and they are often referred to as the fastest-growing payment option. The quick adoption of Buy Now Pay Later occurred because it is equally beneficial to merchants and consumers alike. However, BNPL isn't all smooth sailing. According to critics, the payment plan encourages people to overspend on things that they cannot afford and has fewer protections as compared to traditional credit card system. Governments in many countries are focusing on regulating BNPL Offers so that affordability checks on consumers can become mandatory.


Cryptocurrencies Are Unlikely to Take Off Again Soon


The beginning of cryptocurrencies was met with some enthusiasm initially. However, studies suggest that this form of payment is unlikely to advance as quickly as many have been expecting. Although financial institutions and banks offer cryptocurrencies, adoption rates are low at the moment and there are few signs that they will pick up in the near future.


The Decline of Cash Payments


The global payment landscape is fragmented. There are countries around the world that show that cash is king, however there are also those that have quickly adopted digital payments. And with government incentives to boost the use of contactless payments in some countries, not to mention the onset of the pandemic that emphasized the use of cash is not hygienic, it's not surprising to see a decline in cash payments around the world.


Contactless Payment Adoption Accelerates


Since contactless payments have proven to be more hygienic as opposed to carrying cash, the World Health Organization indicated that contactless payments should be the preferred payment method. Many merchant account providers report an increase in Contactless Terminal Sales, because of this, there was huge decline in ATM withdrawals in countries around the world, because a lot of people chose contactless payment methods over cash and other traditional modes of payment. Apart from this, many reputed financial services providers increased the limit for contactless spending to comply with the guidelines of W.H.O., hence helping more people move in a contactless payment direction. The rise of contactless payments is set to continue post-COVID.


Final Thoughts


As the most transformative force in generations, the novel COVID-19 pandemic drove seismic shifts in how people pay and shop. As countries begin to emerge from lockdown, more and more merchants and consumers will embrace online and contactless payments. Payment companies will need to work with merchants and consumers, striving to innovate and offer new technological and digital solutions to make sure that we can continue to meet the changing needs brought about by the global pandemic. One thing is for certain however; most of the new payment trends are here to stay post-COVID and will continue to shape the new normal for consumers, merchants, and issuers in 2021 and beyond.


Get Help To get A Merchant Account – Post Covid-19 !!!!
Contact us today to get started at 1-877 493-4622

About The Author
Mark Sands, the co-founder of High Risk Merchant Account LLC, is an authoritative expert in the high-risk merchant account space. Mark has decades of experience in the payment industry & enjoys writing on entrepreneurial-related topics.