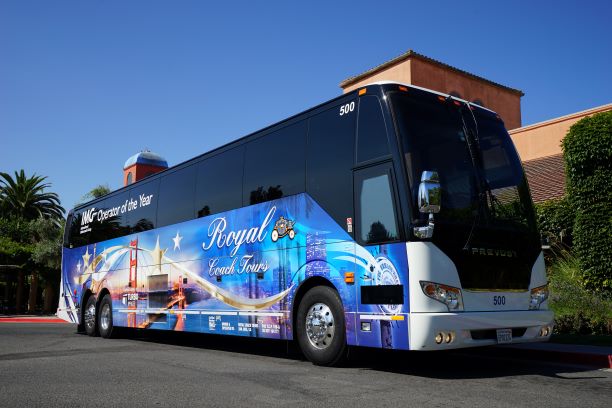 Tour Operator Merchant Account


If you run a travel agency as the tour operator, then you know how important being able to receive credit/debit cards and online payments is for your business success. To do that, you must set up a tour operator merchant account. Unfortunately, it's easier said than done. In fact, getting a tour operator merchant account is one of the toughest parts of this type of business and good financial credibility alone is simply not enough to do that. The reason behind this is that tour operator business model falls under high risk.


Why Are Tour Operators Considered High Risk?


Following are three primary reasons why tour operators are considered for high risk merchant accounts:


High Average Tickets: Tickets, tours, accommodations, and other costs associated with a trip are generally very expensive. Tourists may try cutting costs by disputing a transaction even though it is legitimately authorized. This is called 'friendly fraud'.


Industry Risk: The very nature of the travel industry is high risk. When tour operators experience financial difficulties or declare bankruptcy, their payment processors or banks take big hits from chargebacks.


Purchases Are Made in Advance: Lodging, transportation, and other expenses associated with a trip are paid for weeks or even months before the trip actually occurs. This extended time between the payment and the actual trip can lead consumers to chargeback transactions in case of interference of a life event, buyer's remorse, or change of plans.


How to Obtain Tour Operator Merchant Account?


As mentioned before, if you are a tour operator, you won't be able to obtain a merchant account because of the high-risk factor. In order to accept debit and credit card payments, you will need to find a high-risk payment processor to offer you high-risk tour operator merchant account. Once you have found one, the process to obtain the merchant account is quite straightforward. It involves the following steps:


Fill out a secure application form via the website of the high-risk payment processor.


Digitally sign the application and provide the requested supporting documents.


Once you submit the application, it will be sent for review. The underwriters of the payment processor will confirm the details and start reviewing your application. You will need to wait for the response. Most payment processors provide you with a response within 24 hours.


Once you are approved, you will be notified via an email. You will also receive access to full range of the services offered by the merchant account provider, allowing you to immediately start accepting payments.


Documents Required for Tour Operator Merchant Account


Documents Required for Tour Operator Merchant Account
Following are the key documents that are required to be submitted for tour operator merchant account:
1) Passport or driver's license for the signer on the account.
2) Information on the account to which processing funds will settle.
3) Most recent past 3 months of bank statements.
4) Company formation documents, e.g. LLC or Articles of Incorporation.


Conclusion:


For tour operators, accepting debit and credit cards and other forms of payments is just a fact of life that streamlines payments and helps monitor cash flow. A high-risk tour operator merchant account can help you achieve this. Make sure to choose the right high-risk payment processor so that the process of obtaining a merchant account is hassle-free.


Merchant Services For Tour Operators
Contact us today to get started at 1-877 493-4622

About The Author
Mark Sands, co-founder of High Risk Merchant Account LLC, an authoritative expert in the high-risk merchant account space. Mark has decades of experience in the payment industry & enjoys writing on entrepreneurial related topics.