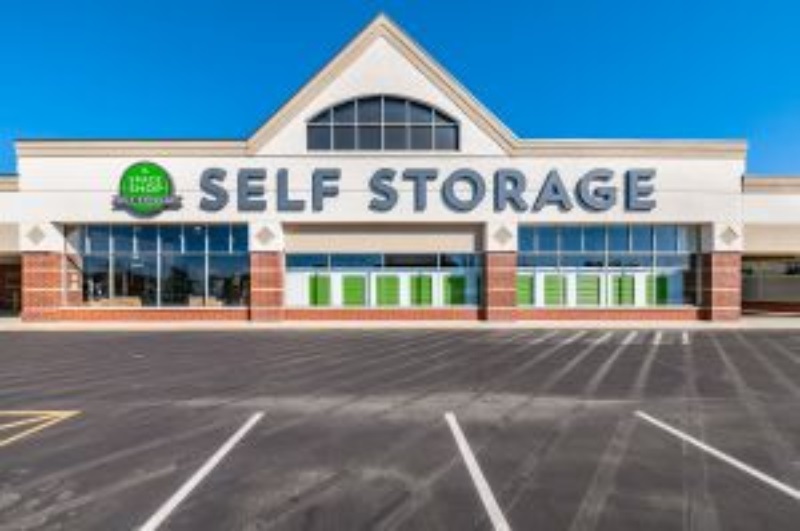 Getting A Merchant Account At A Self Storage Business


With a wide range of payment options available nowadays and their increasing consumer demand, it's more important than ever for self-storage companies to start offering the most popular payment options, e.g. e-checks, recurring payments, credit/debit card payments, etc. In order to accept such payments, self-storage companies will need to get a merchant account from a reliable payment processor. A self-storage merchant account will allow your business to accept credit and debit cards, online payments, e-commerce transactions, contact-less payments, and more.


How to Get a Self-Storage Merchant Services


The process of getting a self-storage merchant account is pretty straightforward. With due diligence and proper preparation, you can easily accomplish this task. Generally, there are two options when it comes to getting a merchant account: banks and merchant service providers. To open a self-storage merchant account, you will need to have a variety of assets. Also, while banks can be good options for relatively large businesses, if your self-storage business is small to medium-sized, then you are likely to face difficulty negotiating proper deals with a bank. So, it would be a good idea to work with a merchant service provider instead.
To get started, simply find a reliable merchant service provider, visit their website, and fill out the application form. You will need to provide some key details/documents to complete the application process.


Documentation to Apply for Self Storage Merchant Services


Following are the details/documentation that you will need to provide when applying for a self-storage merchant account:


A valid Photo ID, e.g. driver's license, passport, etc.


A valid business license.


Your credit history.


Your general financial standing and whether or not you have had bankruptcies.


Your EIN or SSN.


Past three months of bank statements.


Your website address (if it exists).


Once you have submitted your application, you will need to wait for the response from the payment processor. If your account gets approved, you will receive confirmation via email.


Choosing the Best Payment Processor


There are a number of things you will to need to pay attention to in order to make sure that you choose the right payment processor. First of all, make sure that the merchant account provider has a good overall reputation. It is also important to analyze the space they work in and make sure that you are setting yourself up for a long-term success.


Apart from this, watch out for nasty contracts that lock you in for several years. And keep in mind that the weaker you are in terms of information and documentation, the more leverage the payment processor will have to negotiate higher rates and fees. So, you want to prove that you are a valuable asset as it will help you renegotiate.


Last but not least, how your selected payment processor guides you through the application process will be their first test of customer service. So, it is highly recommended that you keep a close eye on them during what is basically their sales process. If you don't like the experience, leave and find another payment processor.


Ultimately, where you get your self-storage merchant account depends on the transaction volume and size of your business. But it will almost always be in your interest to choose a merchant service provider instead of a bank to kickback rates that banks generally thrive off of.


Merchant Services For Charter Jet Industry
Contact us today to get started at 1-877 493-4622

About The Author
Mark Sands, co-founder of High Risk Merchant Account LLC, an authoritative expert in the high-risk merchant account space. Mark has decades of experience in the payment industry & enjoys writing on entrepreneurial related topics.