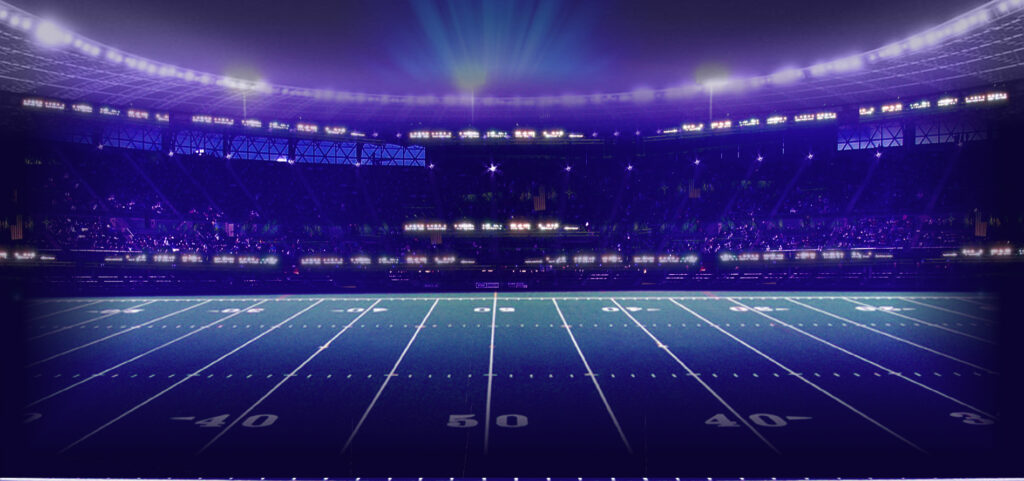 Getting a Fantasy Sports Merchant Account


Getting a merchant account to process credit and debit card payments is usually a simple and hassle-free process. However, in the processing world, some industries and business types are considered "too risky". Fantasy sports is one such business that is often denied a merchant service account with the majority of the processors, as it is just too high risk.


Why is Fantasy Sports Merchant Accounts High Risk?


Even though fantasy sports is a thriving industry, it is considered high risk by payment processors. Following are some key reasons why:
The very nature of this industry makes it high risk as it is largely viewed as a form of gambling.


Subscriptions and recurring billing lead to a lot of refunds and cancellations.


Betting is a game of greed. To win more, players often end up with a huge bill and then try to exploit the chargeback system to minimize their losses. It is commonly referred to as friendly fraud.


Since the fantasy sports industry is heavily regulated, it is not easy to ensure strict compliance with rules. When merchants fail to comply, the burden falls on their payment processor.


The payment methods of this industry are usually online, MOTO, or virtual terminals which are susceptible to fraud.



How to Get a Fantasy Sports Merchant Account?


Since fantasy sports is considered a high-risk industry, you will need to find a high-risk merchant account provider in order to be able to process credit card payments. Once you find one, simply submit an application with the required details and documents, and if everything goes right, you will be eligible and allowed to process payments in no time.


Tips to Avoid Predatory High-Risk Merchant Account Providers:


There are many high-risk merchant account providers but not all of them really are what they claim to be. There are some that claim to serve the high-risk community, but actually charge inflated fees and rates to unaware business owners looking to get approved for a merchant account. Following are some tips to avoid such merchant account providers:


Check the Company's Website: Avoid a payment processor if its website layout is dated or very basic. A modern website with actionable and clear information is a good sign of a business model that is focused on the needs of your business.


Check the Company's Online Reputation: Take advantage of the review sites to learn what others are saying about the high-risk merchant account provider. If reviews are bad, stay away. It is also recommended that you check out consumer protection websites like Better Business Bureau to verify the provider. Last but not least, consider how the merchant account provider responds to any dissatisfied users.


Look for the Company's Terms & Conditions: While not many merchant account providers offer sample contracts online, if you are able to get a copy of the merchant application or terms & conditions of the company, review it thoroughly. If you cannot find sufficient information of this sort, then it is a reason to be concerned about their potential practices.


Closing Thoughts


Finding a merchant account provider that's willing to work you and your high-risk fantasy sports business is extremely important. When looking for such payment processor, getting fair rates and the services you need to keep your customers satisfied and safe should be your top priority.


Merchant Services For Fantasy Sports
Contact us today to get started at 1-877 493-4622

About The Author
Mark Sands, co-founder of High Risk Merchant Account LLC, an authoritative expert in the high-risk merchant account space. Mark has decades of experience in the payment industry & enjoys writing on entrepreneurial related topics.